Are you getting found where your customers are searching?
You need to ensure your business is visible in the competitive world of search results.

With OneList Plus, we list your business in major online directories, social networks and mapping/GPS systems to help new customers find you both online and offline.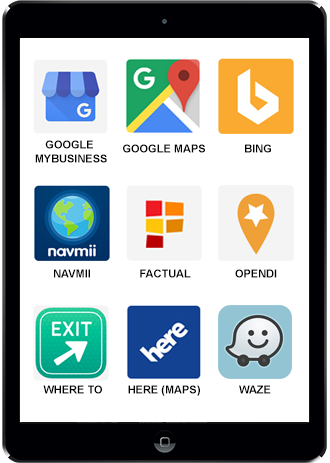 DIRECTORIES INCLUDED
OneList Plus lists and monitors your business across important online directories including Google My Business, Google Maps, Bing, Waze, HERE, Opendi and more.
Your key business information including name, address and phone number will be submitted to important local directories and map platforms. You can also submit added information about your business to boost your online credibility and search results: category, domain, email, open hours, keywords, business description and upload your logo and images of your business.


IS YOUR BUSINESS LISTED PROPERLY ONLINE?

Perform a quick scan to determine how your business listings appear across essential online directories.
WHY ARE DIRECTORIES IMPORTANT?
Search engines like Google scan information from all over the web to assess how often a business shows up and how accurate their business information is. Google gives search ranking priority over those businesses that are listed and have no errors in their listing information.
Even by abbreviating the spelling of your address in one listing, but writing it out in full in another listing could negatively impact how easy it is for search engines to find your business. We make sure that your contact information is identical across the board to help you get found, and get better visibility online.
Listing your business details and domain in well-established third-party sites and directories helps create more backlinks to your website to aid with SEO. Citations, even without listing your domain, can also help with SEO to build your business' credibility with search engines.
Get a traffic-worthy website.
Upgrade your website to impress your new online visitors. Work with our professional design team to launch a new, mobile-responsive website for your business.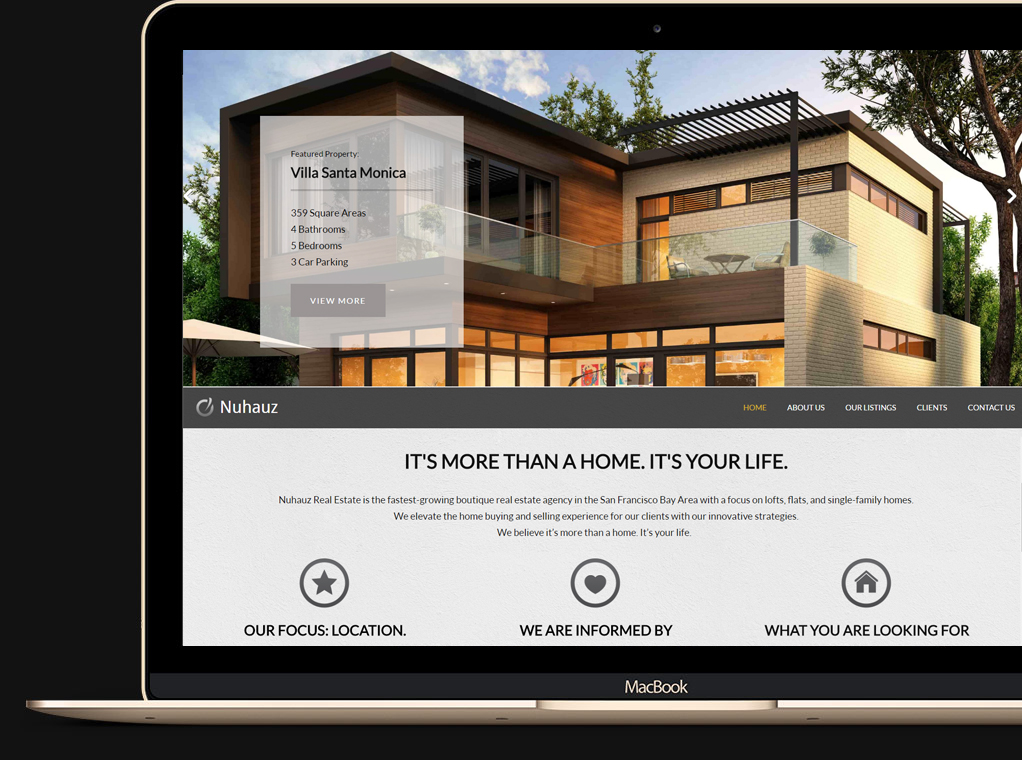 Call our Digital Marketing Specialists to take your online presence to the next level.